HAND CRAFTED IN SMALL QUANTITIES TO ENSURE FRESHNESS AND EXCLUSIVE QUALITY
100% NATURAL & ORGANIC INGREDIENTS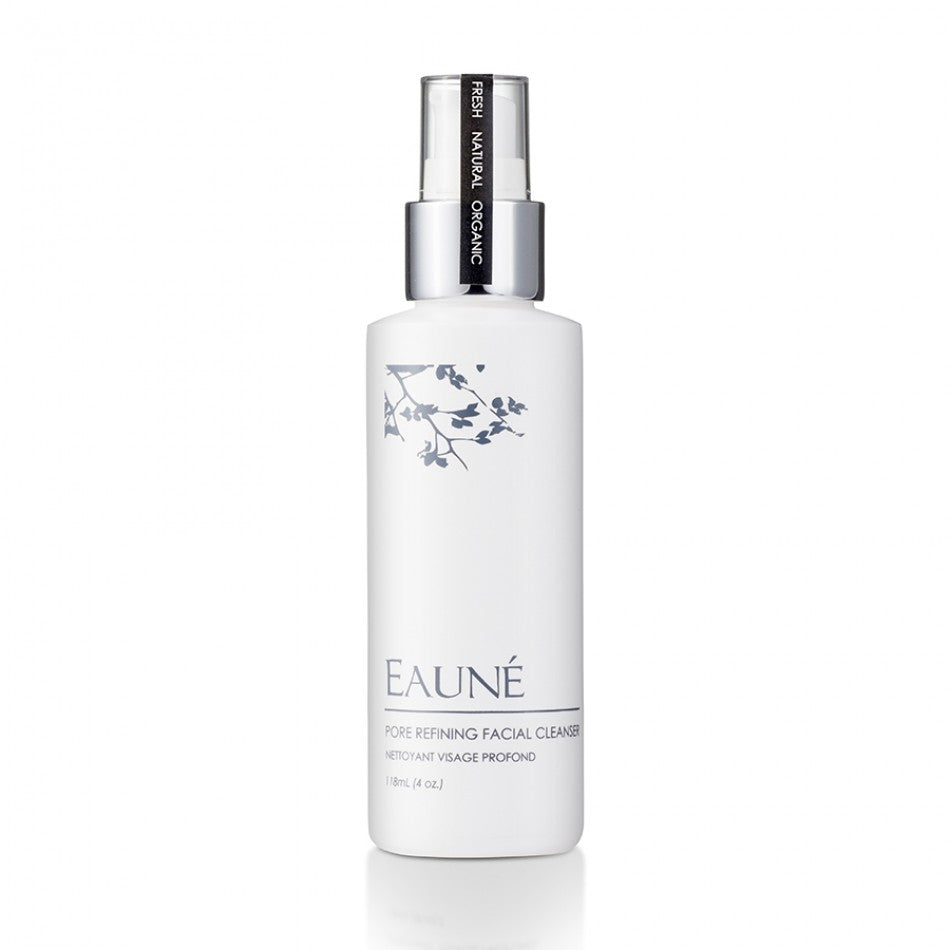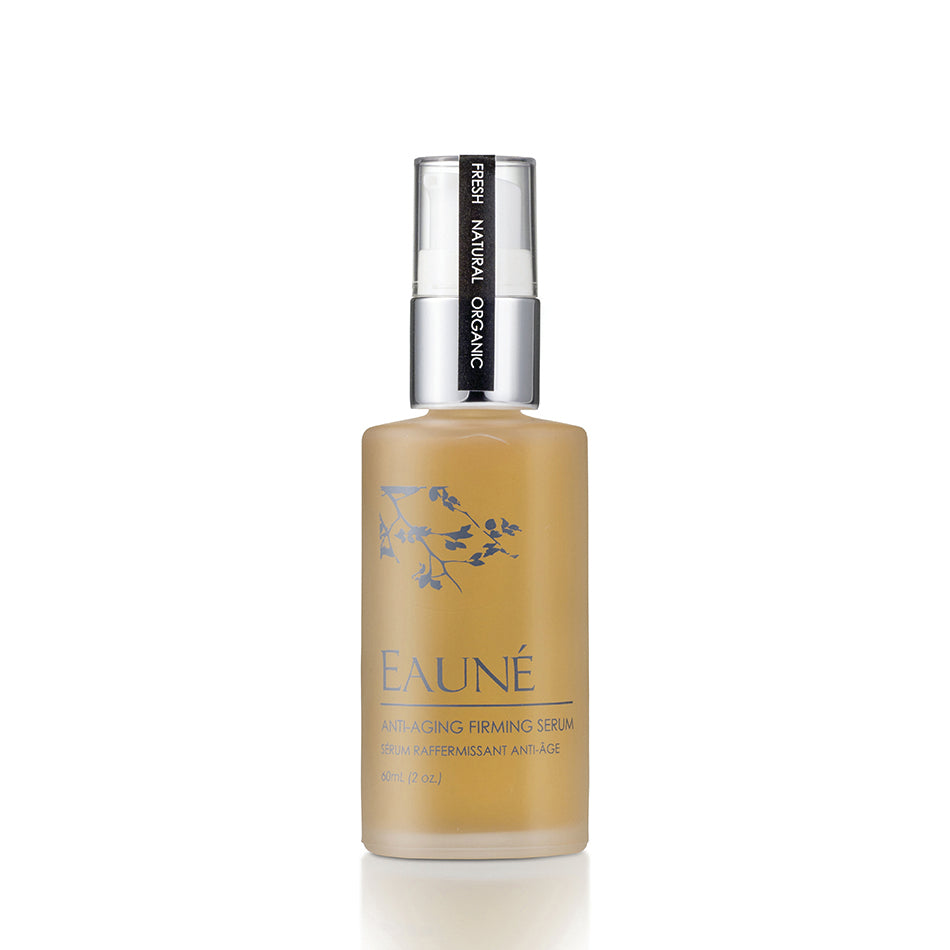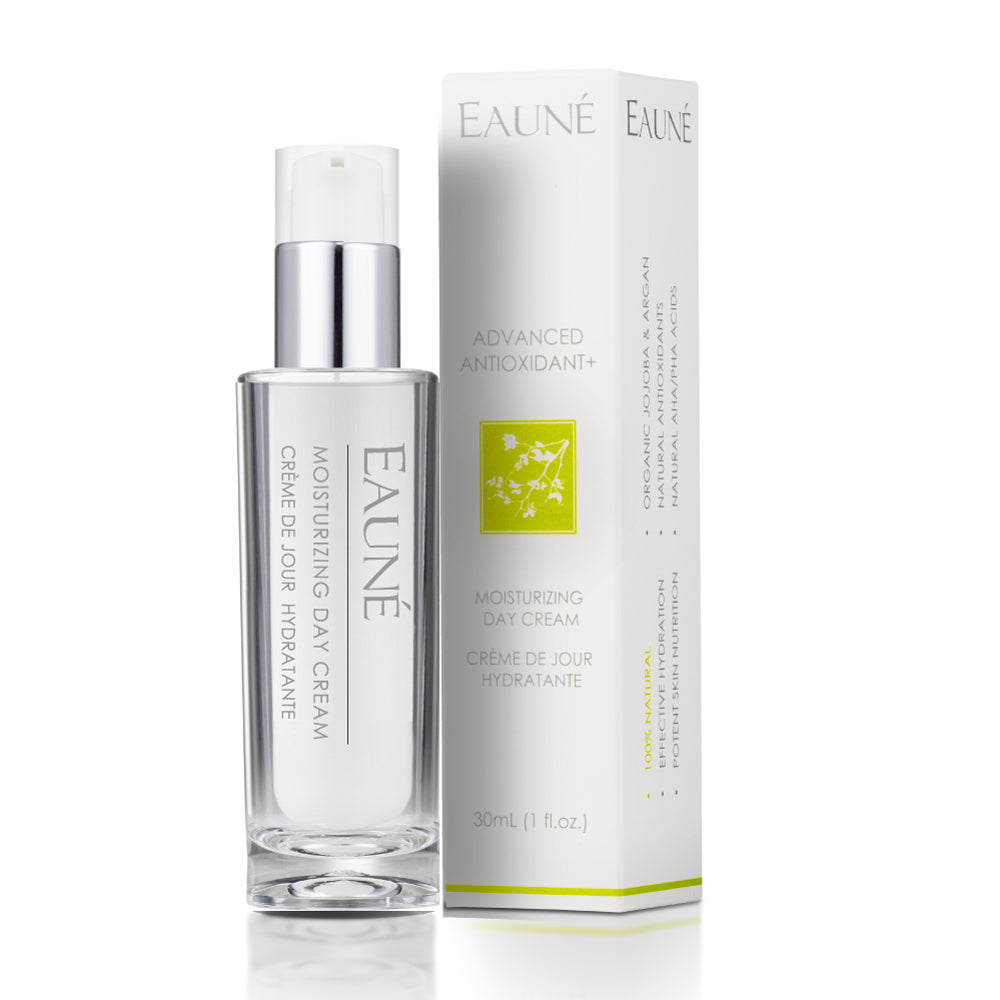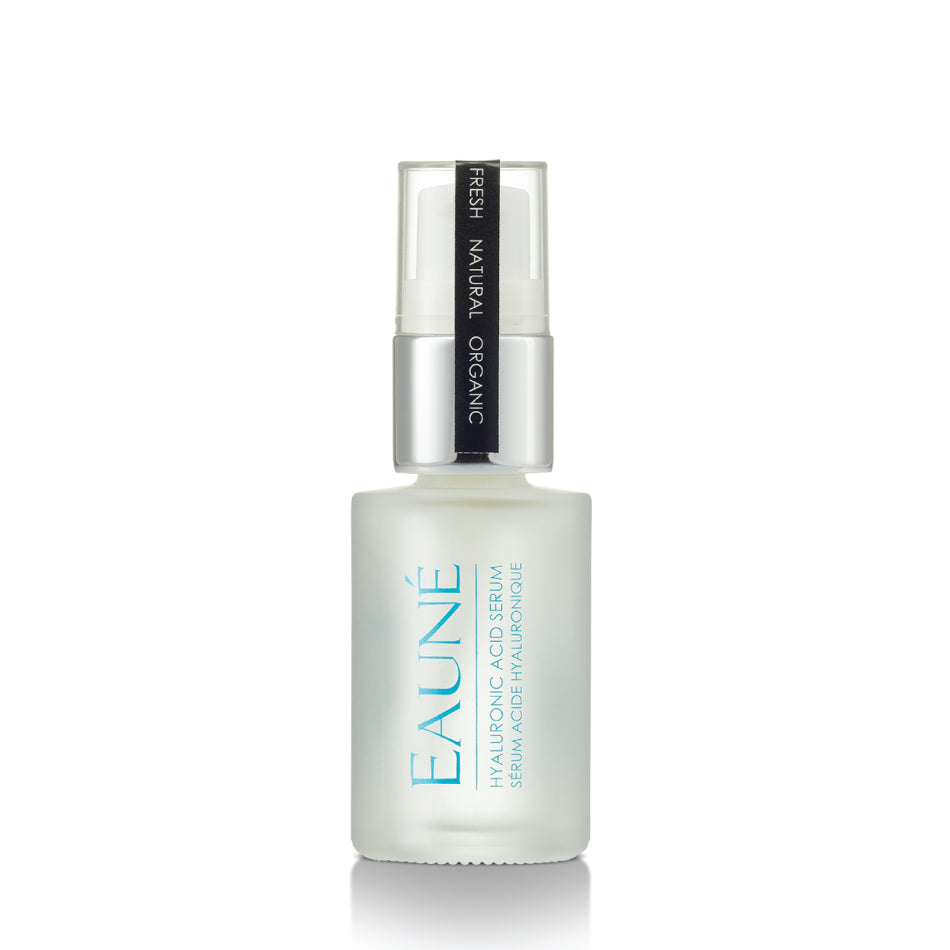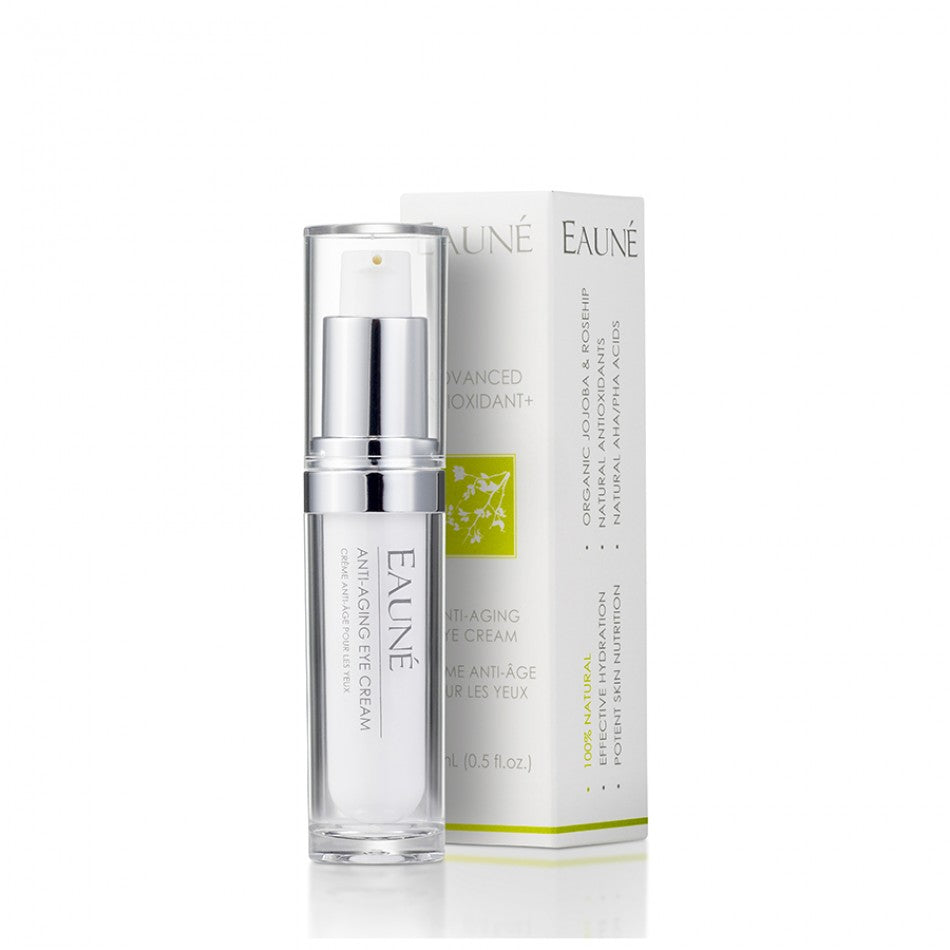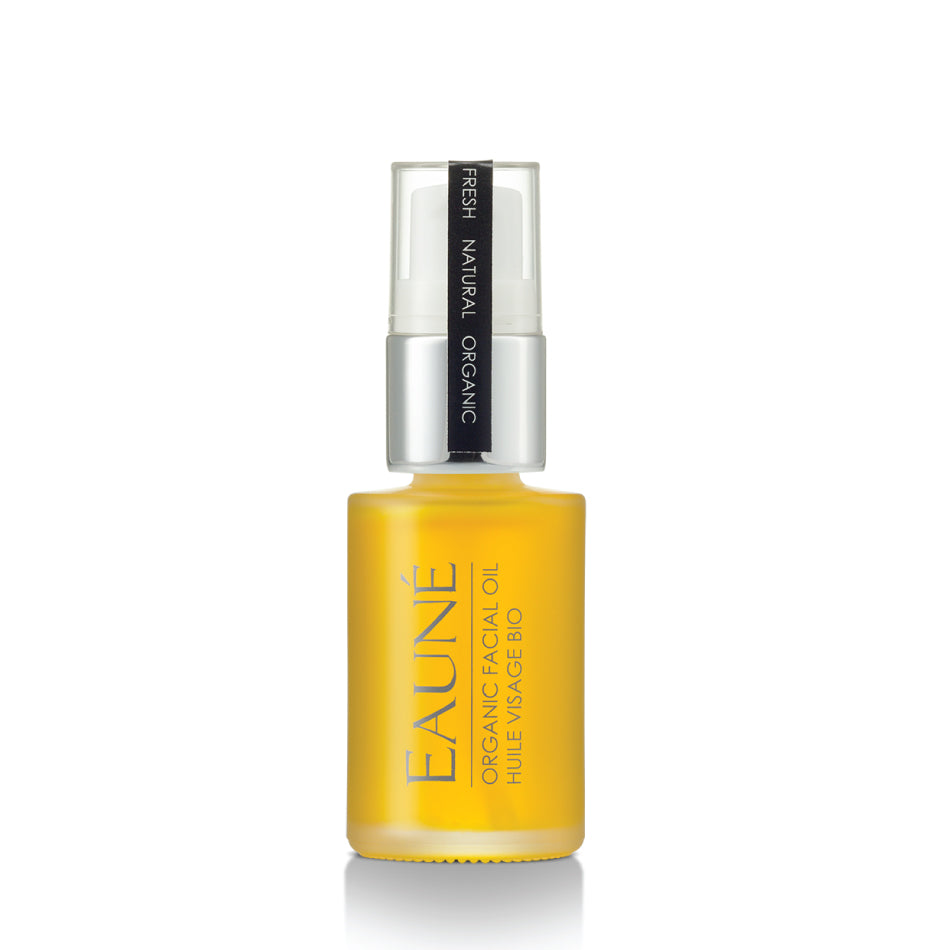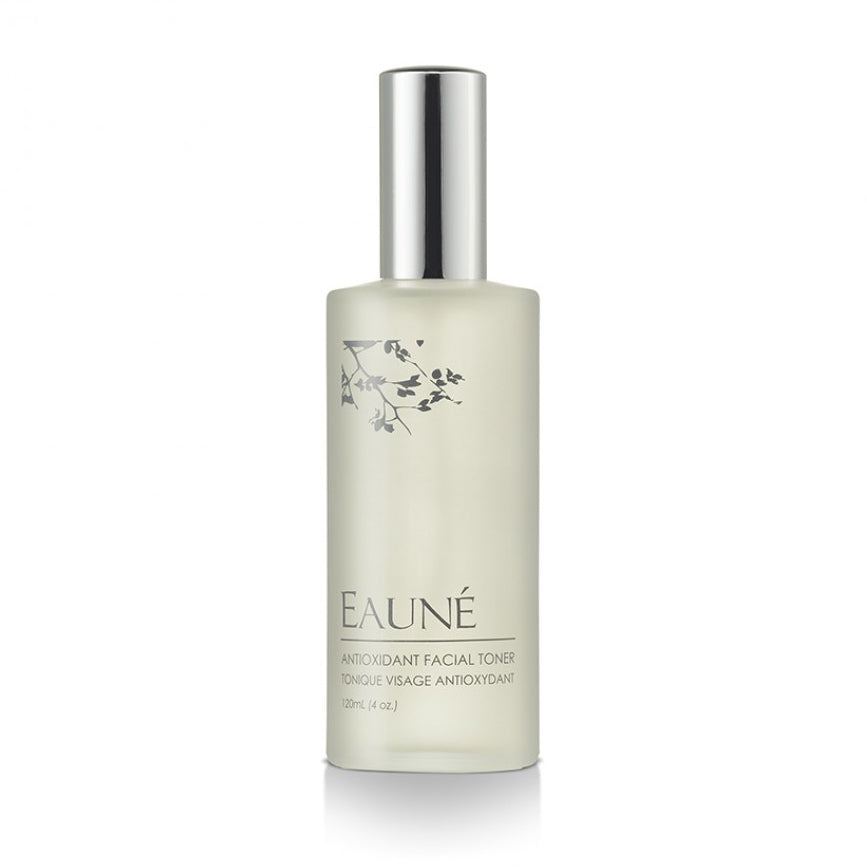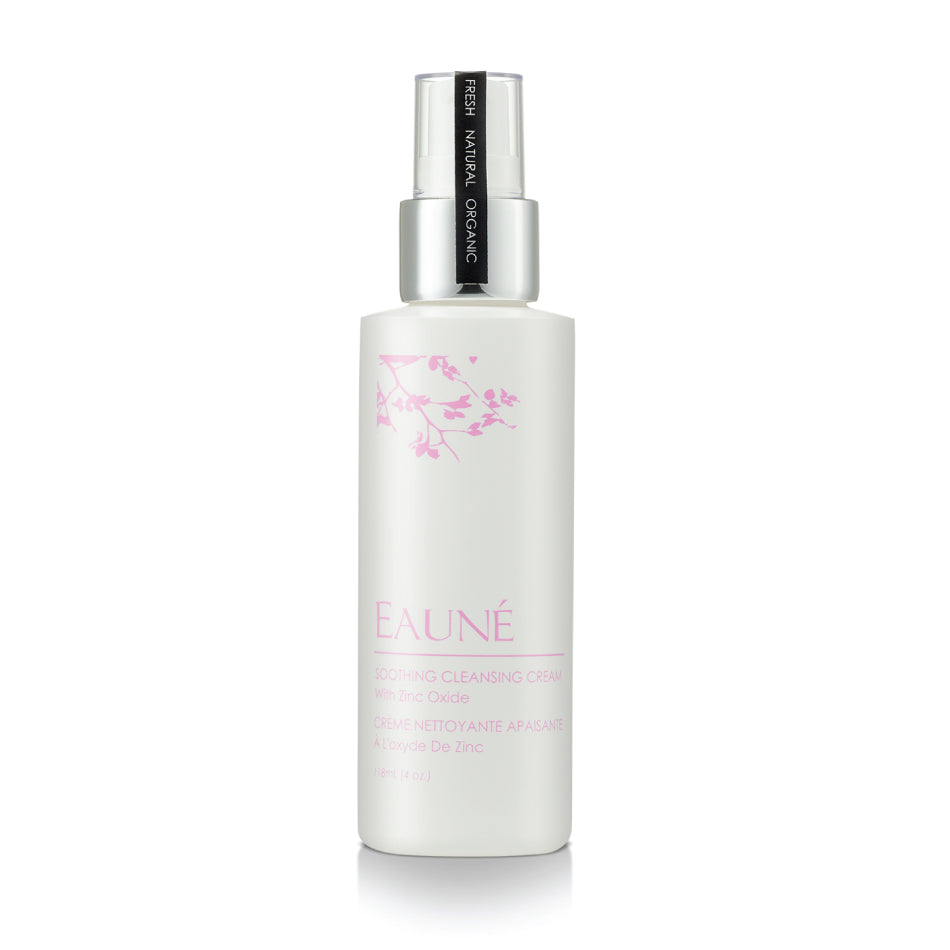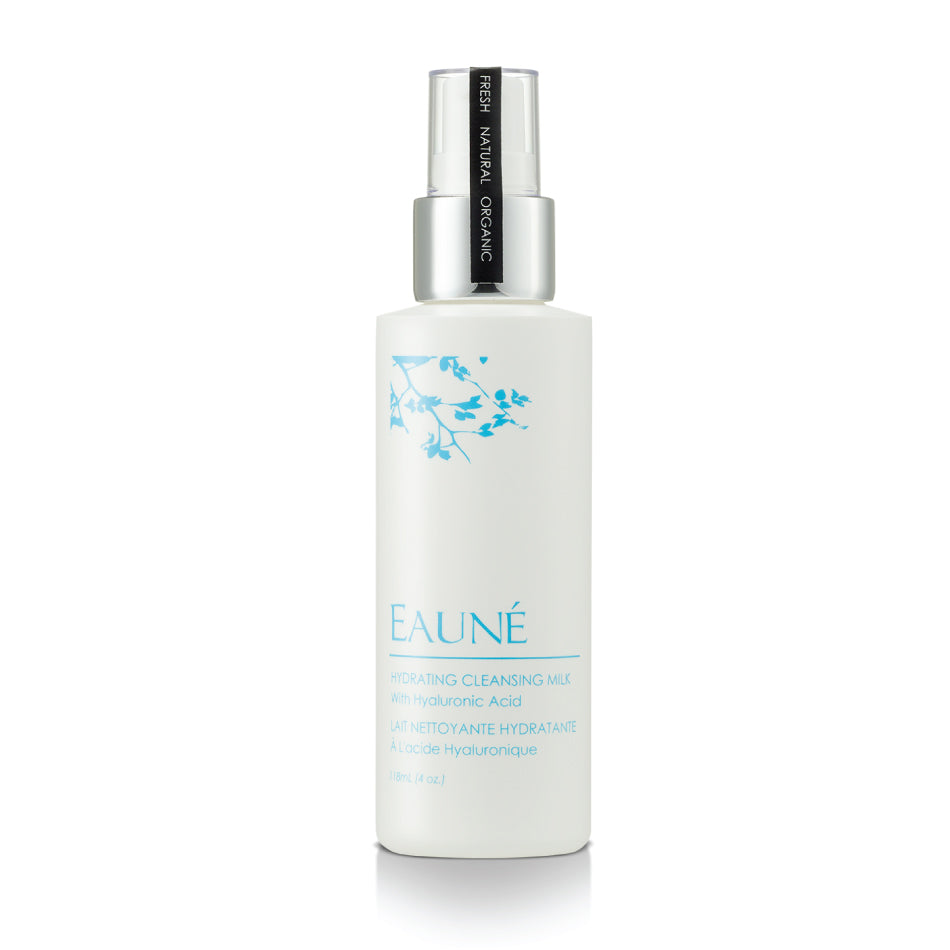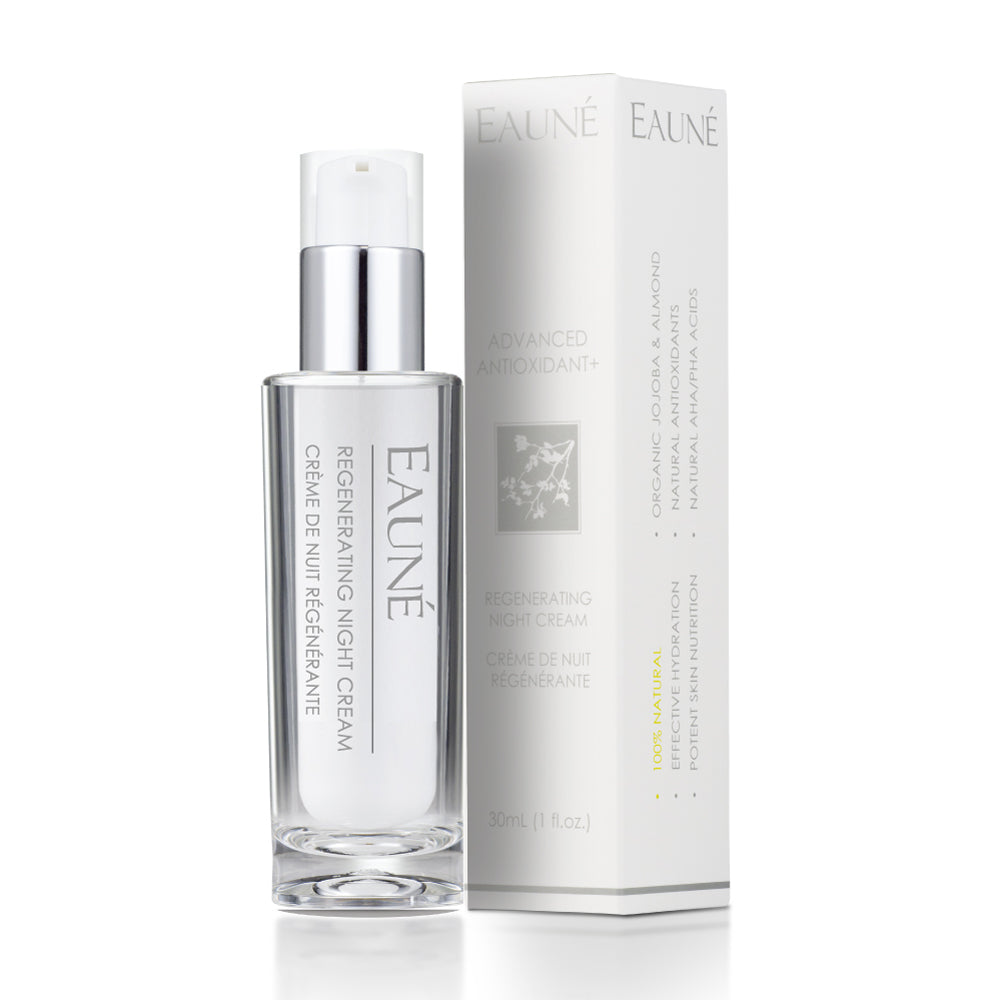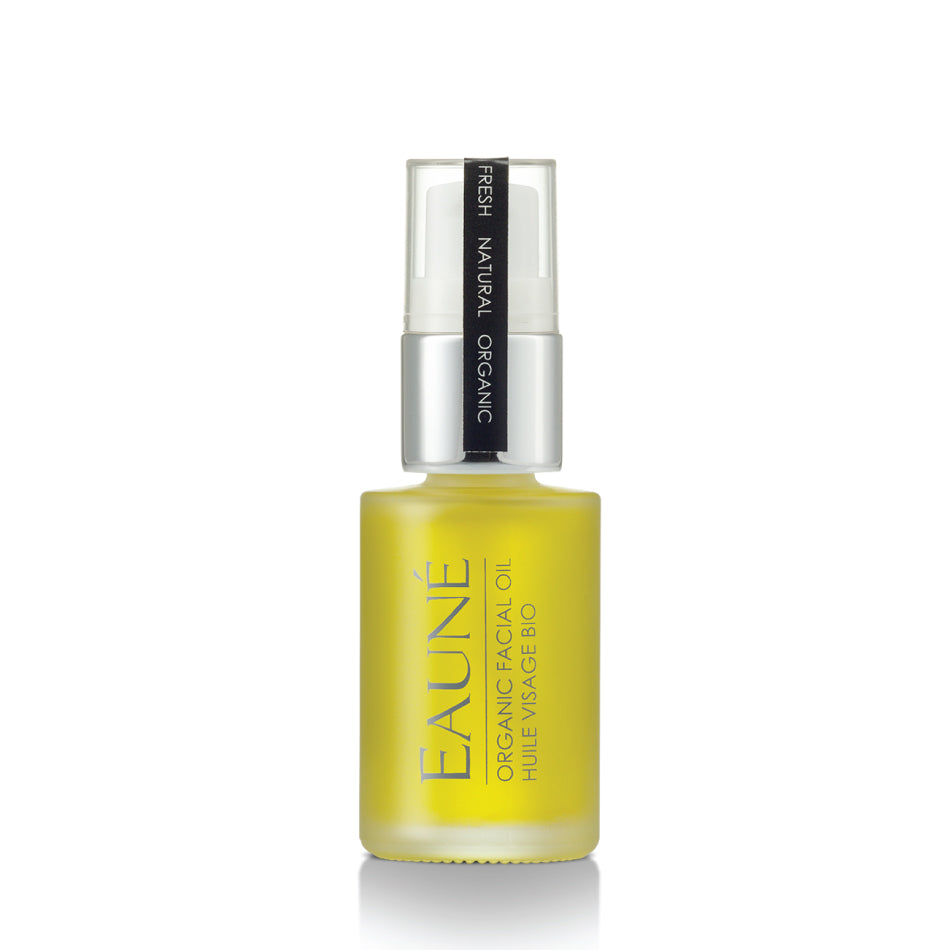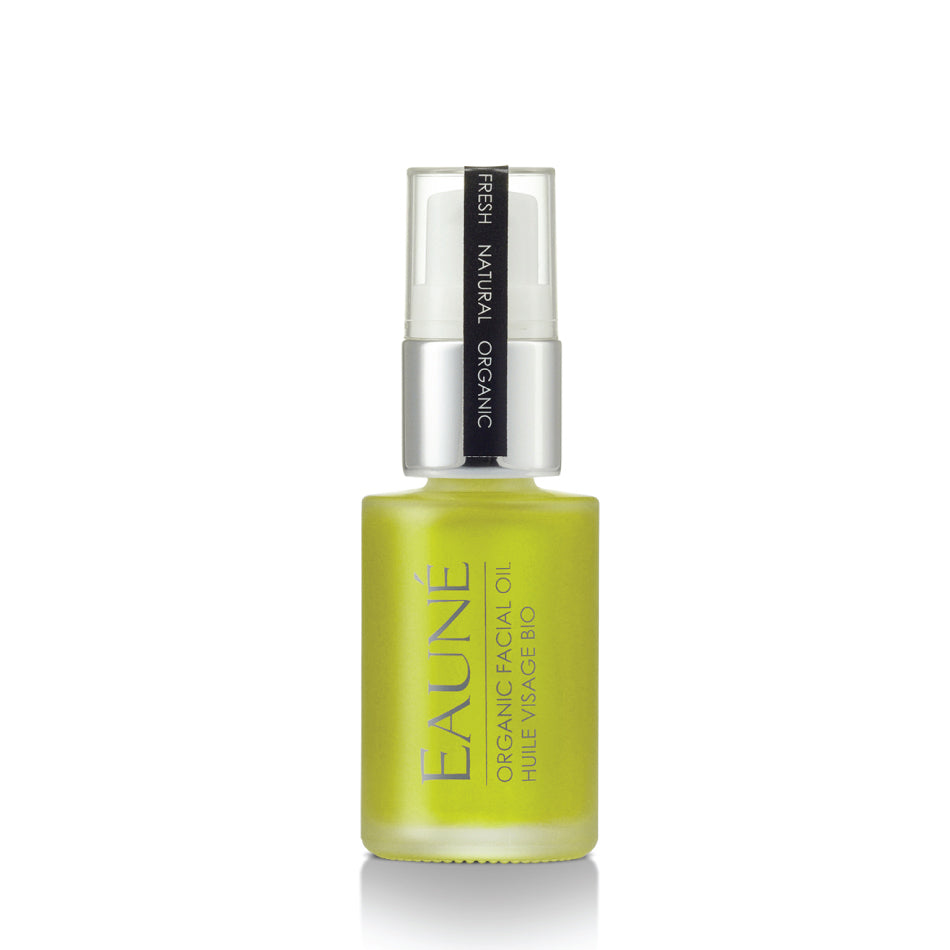 BEAUTIFUL INSIDE & OUT. INSPIRED BY YOU
QUALITY NATURAL BEAUTY PRODUCTS FOR ALL SKIN TYPES
Clean ingredients. Reasonable prices. Superb customer service. Pure skin nutrients cleverly disguised as natural skin care products. Our way of sustainably making it since 2009.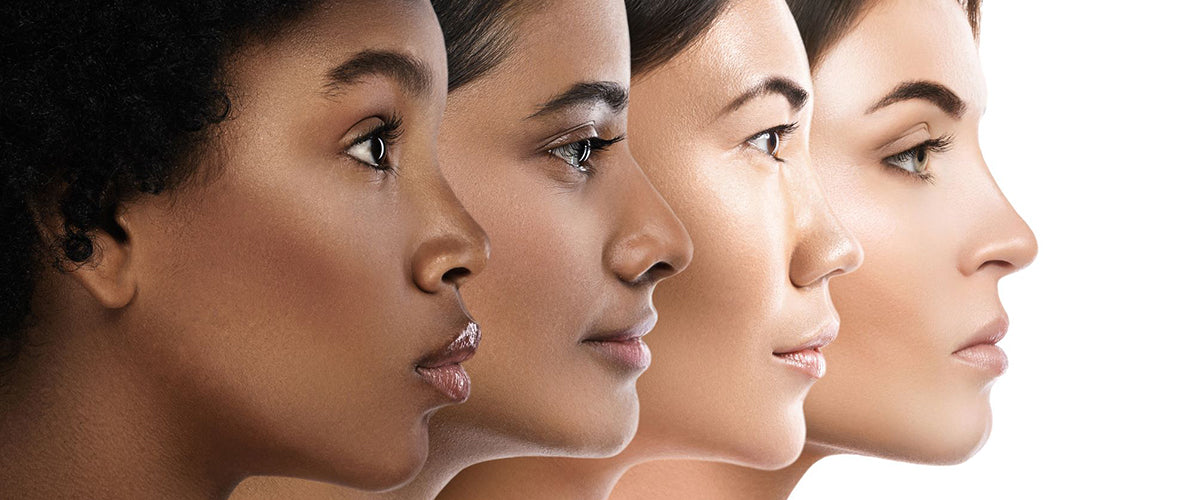 YOUR SKIN. YOUR CHOICE.
LET US PROVIDE THE REST
Check our detailed suggestions on how to use our products.
ᐅ CHECK SUGGESTIONS HERE




1. Cleansers

Every routine must start with an effective natural face wash.

Facial cleansers are quintessential products you should never skip. They remove dirt, unclog pores, and provide mild exfoliation. Cleansed skin is better at absorbing nutrients and moisture from the products you apply.

Each of our natural cleansers are designed for specific type of skin but if you are lucky to have normal and problem free skin, you can choose either one.

This face wash is best for acne prone, combination, or oily skin. It lathers well and effectively strips all the dirt but is mild. It exfoliates when used with a cotton pad or face cloth and needs to be rinsed off.

Mild and creamy, natural face cleanser for sensitive or dry skin with skin soothing Zinc Oxide. It does not contain soap but needs to be removed with a cotton pad or cloth and rinsed off.

This natural cleansing milk is best used as a makeup remover for dry skin or whenever light cleansing is preferred. It is formulated with hyaluronic acid and provides a moisturizing effect. Simply wipe off, no need to rinse.




2. Toners

A good face toner should be formulated to balance pH levels. Use right after cleansing.

A multipurpose natural facial toner with organic acids and botanical extracts. In addition to balancing your pH, it increases moisture levels and removes impurities when used with a cotton pad.




3. Serums

Best face serums are formulated to quickly deliver vitamins, hydration, or essential nutrients. They should be light, fast absorbing and, ideally, water based. Oily serums do not absorb well and will prevent moisturizers you apply over them from being absorbed. Our serums are oil free and, therefore, require a moisturizer.

Hyaluronic acid is the most hydrating ingredient known and is a natural constituent in the epidermis responsible for keeping it moist. It binds with the moisture and prevents it from evaporating. Hyaluronic Acid Serum is best for dry, normal skin, or oily skin.

In addition to the moisturizing factor, this natural face serum contains vitamin C rich Rosehip extract and peptides, both important elements in collagen production, which decreases with age.




4. Moisturizers

Moisturizers are among the most important products. Our natural face creams are light, fast absorbing, formulated to improve moisture levels by quickly replenishing water content and repairing the protective barrier by adding a thin sealing layer of organic oils.

They are intended for all skin types but you can customize your regimen by combining more than one product. For example, you can apply a serum under a moisturizer for additional hydration or an oil over it to enhance richness and protection from dryness.

Polyhydroxy and alphahydroxy acids add the anti aging component to our creams by helping hydrate and regenerate the epidermis by shedding its outer layer.

Check the full ingredient list and product description for our bestselling light Moisturizing Day Cream, slightly richer Regenerating Night Cream, Rosehip infused Anti Aging Eye Cream, and softening Revitalizing Wrinkle Cream.




5. Facial Oils

Facial oil is one of the best ways to add protection especially during the cold and dry months. Apply a small amount over a moisturizer to seal in the moisture and provide protection and extra nutrition.

Our botanicals infused jojoba oil is similar to sebum and mimics the protective oily barrier. It has a long shelf life as it does not oxidize, so your product will not develop a rancid smell as is the case with most oils.

Choose from skin soothing Calendula Chamomile, vitamin rich Rosehip Carrot, or antioxidant rich Matcha Green Tea organic facial oils.




Face masks

Natural face masks are a good addition to any routine and can be used any time a few times a week. Choose between Rejuvenating Vitamin Mask with botanicals and peptides to replenish nutrient and vitamin content or Purifying Detox Mask with French clay and organic seaweed to draw out impurities and minimize pores.
This moisturizer is fantastic. It minimizes my pores and makes my skin tight, bright, and smooth.
Best cleanser ever. It has completely changed my complexion. I'm much less prone to breakouts.
Great eye cream, I am really happy that I tried this product! Never again will I buy expensive store brands.
Having eczema, it's difficult finding products that don't cause a reaction. The entire skincare collection is wonderful.
I'm so glad I found these facial oils, what a difference one drop makes! My face stays moisturized the entire day.
Our Store & Studio
Eaune Natural Skin Care studio is located at 872 Kingston Rd in Toronto, Canada. Please visit our beautiful store during the store hours for a personalised shopping experience and product suggestions. We're always glad to see you!
Studio Hours
The current in-store shopping hours are Wednesday & Thursday from 11AM to 4PM, Friday from 11AM to 5PM, and Saturday from 10 AM to 3PM. The rest of the time is reserved for product making, shipping, and local deliveries.