What Is Sensitive Skin?
Sensitive skin is a common condition which causes the individual to have strong reactions to environmental factors. Although the manifestation of sensitive skin reactions may not always be visible, distressing symptoms can drastically decrease the quality of life and cause a great deal of frustration.
Skin's hypersensitivity is believed to be caused by the higher than usual amounts of a protein called Nerve Growth Factor in the outer skin layer, which is responsible for the growth and maintenance of nerve cells.
SENSITIVE SKIN TYPES
Testing sensitive skin reactions can be quite challenging. The results are often inconsistent because of the self-perceived and invisible nature of the symptoms. However, several distinct types of sensitive skin are described:
ACNE TYPE SENSITIVITY
Individuals who suffer from this type of skin sensitivity often develop mild to severe breakouts.
Acne manifests itself as open comedones (blackheads), closed comedones (whiteheads), papules (pimples), or pustules (pus-filled inflamed lesions on the skin's surface).
Many ingredients have been known to cause acne, therefore it is necessary to exclude as many as possible of those elements from the skin care routine by carefully checking the label on the back of the skin care products.


Some of the ingredients that may cause acne:
· Butyl stearate
· Ceteareth 20
· Decyl oleate
· Isocetyl stearate
· Isopropyl isostearate
· Isopropyl isothermal
· Isopropyl myristate
· Isopropyl palmitate
· Isostearyl neopentanoate
· Lanolin
· Laureth 4
· Lauric acid
· Myristyl myristate
· Octyl palmitate
· Octyl stearate
· Oleth-3
· PPG myristyl propionate
· Putty stearate
· Red dyes
· Soybean oil
· Stearic acid
ROSACEA TYPE SENSITIVITY
Facial redness and flushing are the common symptoms of this type of skin sensitivity. Early symptoms can be mild and manifest as facial flushing without facial redness, however, may progress with time to include more severe symptoms associated with true Rosacea.
Individuals with this type of sensitive skin often benefit from the treatment with anti-inflammatory skin care products.


BURNING AND STINGING
Individuals with this type of sensitive skin report mild to severe stinging and burning sensations during the application of skin care products. Exposure to cold, heat, wind, and other types of environmental stimuli will often produce similar symptoms.
This type of skin sensitivity alone does not include other symptoms such as facial redness, however, can sometimes occur in combination with other types.


CONTACT DERMATITIS AND IRRITANT DERMATITIS
This type of sensitive skin is also known as Atopic Dermatitis. Its symptoms include facial redness and recurrent scaling as a result of exposure to allergens and various other irritants. Scientific studies suggest that this type of skin sensitivity is caused by the damage to the skin barrier.
Skin barrier is the layer of dead skin and lipids in Stratum Corneum, which protects skin from external substances. If impaired, the skin barrier loses its protective ability allowing damaging chemicals to penetrate the skin.


SOLUTIONS FOR SENSITIVE SKIN
Treatment for sensitive skin is available and should be explored but may be, at times, challenging. To minimize the severity of the symptoms, individuals with sensitive skin condition should avoid exposure to those factors and elements that cause the symptoms.
Discovering and maintaining a safe skin care routine using products which don't cause irritation is an important step in reducing the challenges of having sensitive skin.
Resources:
https://www.webmd.com/beauty/sensitive-skin-20-questions
https://www.health.com/condition/skin-conditions/sensitive-skin-care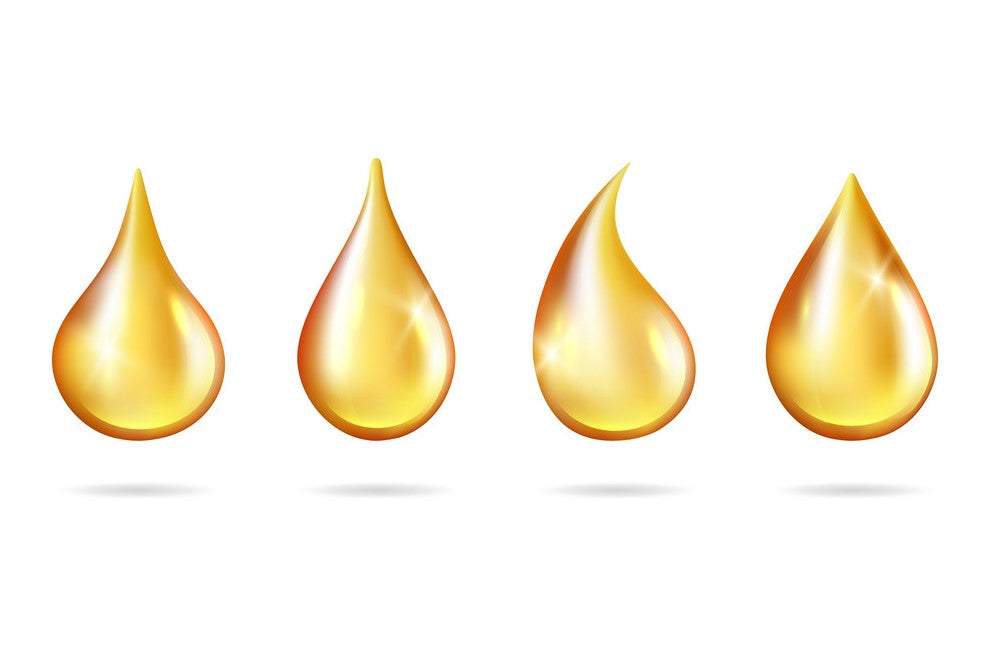 Oily skin is characterized by excessive sebum production. It is a common skin condition that affects both men and women of all races. Oily skin ranges from mild to severe. Mild cases can be just an...
Read more
Hormonal changes are directly involved in maintaining skin structure and appearance. Most of us will feel those changes at some point as we age.
Read more